The Yosemite Pocket Guide...

What You Need To Know About Yosemite In Your Pocket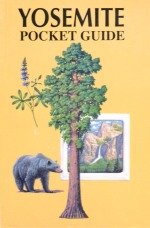 The Yosemite Pocket Guide was written by former National Park Service Chief Park Naturalist Douglass Hubbard.

It serves as a unique reference for anyone who would like a broader understanding of Yosemite National Park "beneath the surface".

This little book is the only complete pocket-sized guide to Yosemite and now has many imitators. But no other has managed to capture the Yosemite story as completely. The most interesting aspects of Yosemite National Park are featured in its 80 pages; along with their descriptions and colorful illustrations.

For those with an interest in a more complete understanding of Yosemite Park, the Yosemite Guide is a fun and informative reference that is meant to be carried in your pocket and used frequently!
---
Inside The Pocket Guide...Unique Yosemite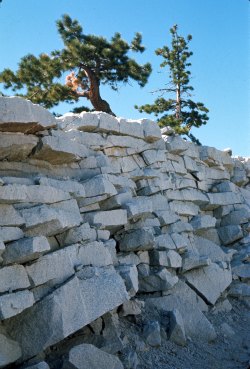 In The Pocket Guide You Will Find:
---
Yosemite Indians And The Old West

"Early" Yosemite Has A Very Interesting History:
---
Yosemite's Interesting Animals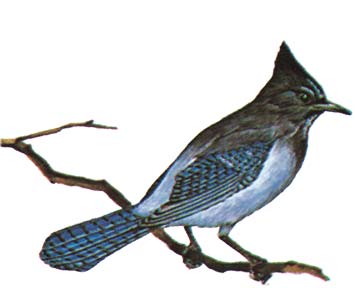 Yosemite Animals Are Everywhere You Look, And Often Where You Don't:

---
Yosemite Plants And Wildflowers
Beautiful Plants Surround You:

---
Other Things To See And Do Around Yosemite
What to do and see in the park: Museums, Ranger-led activities, Junior Rangers, Indian demonstrations and much more.

 
Devils Postpile: A National Monument on the east side of the Sierra Nevada where cooling lava from an ancient volcano formed the many-sided rock columns.
Due To Rising Printing Costs, The Yosemite Pocket Guide Will Likely Not Be Reprinted.
Get Yours Now While They Last By Clicking Here.

---
To return to the Home Page from Yosemite pocket guide please click here