Yosemite National Park was our home for almost 15 years...

and I was lucky enough to be born there!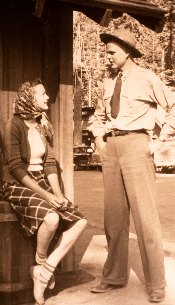 I was born in Yosemite National Park where my father was Chief Park Naturalist with the National Park Service for almost 15 years.
During that time...we came to know this beautiful national park, its animals and its history, very well!

As Chief Park Naturalist, Dad's duties included the preparation of information for those coming to the park. Describing and explaining natural and human history to the visitors who came to the high sierra was his passion.

His written words, personal collections and publications form the Soul of this site.You will also discover unique articles photos and artwork that can only be found here.

Pages featuring the Black Bear, Mule Deer, Mountain Coyote and Mountain Lion are now featured with beautiful pen and ink illustrations by world-famous wildlife artist Bill Berry.
Glimpses at these most interesting of the park animals are borrowed from our Awani Press book entitled "Furry Friends Of Yosemite". This fun and informative family activity book is now available as an ebook for Kindle as well as in its original book-form.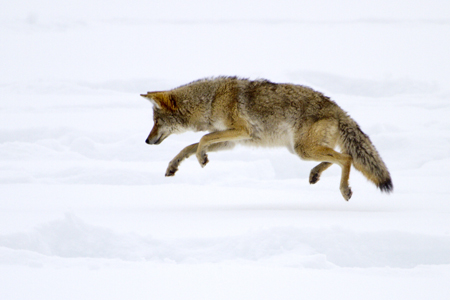 I know that you will enjoy our personal recollections and fun stories about each of these animals!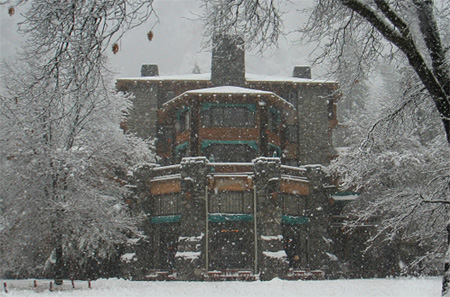 The page on the Bracebridge Dinner, held every Christmas evening at the Ahwahnee hotel is a highlight of this site.

With the permission of the Ansel Adams Trust, his historic Bracebridge Christmas dinner program from 1954 is reproduced here in its entirety for the first time.

Other interesting and rarely seen subjects you will find at this website include camping fishing and hiking in the High Sierra, how to see the High Country without leaving your car, first photographers, how the Miwok Indians lived, and the complete story of the first man to climb half dome.
We also have printed books, (now also in KINDLE) on subjects such as the Park's wildlife, and Cowboys Indians and the old west in Yosemite.

Unique content will continue to appear and evolve along with our site.

The Hubbard family's friendship with Ansel Adams and his family was a factor in  driving Dad's interest in medium and large format black and white photography. Because this has naturally become a "family story", I hope that the use of select family photos will help add an even warmer and more personal feel to a place that we came to love.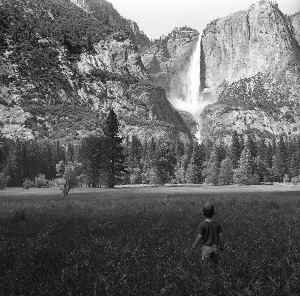 "Yosemite falls was booming that warm spring day when my Dad took this picture of me.

The heavy snowfall that fell that winter was melting off and feeding the waterfalls around the Park.

It was during this short period of the heaviest runoff that we would re-discover with delight the many smaller waterfalls that would spring back to life around the valley only during this time of the year.



It was a magical time for a little boy!"